Your Trusted Island Destination Partner, Go Explore.
Discover your next great adventure with Ishull DMC
Top Destination
Explore Top Tours Packages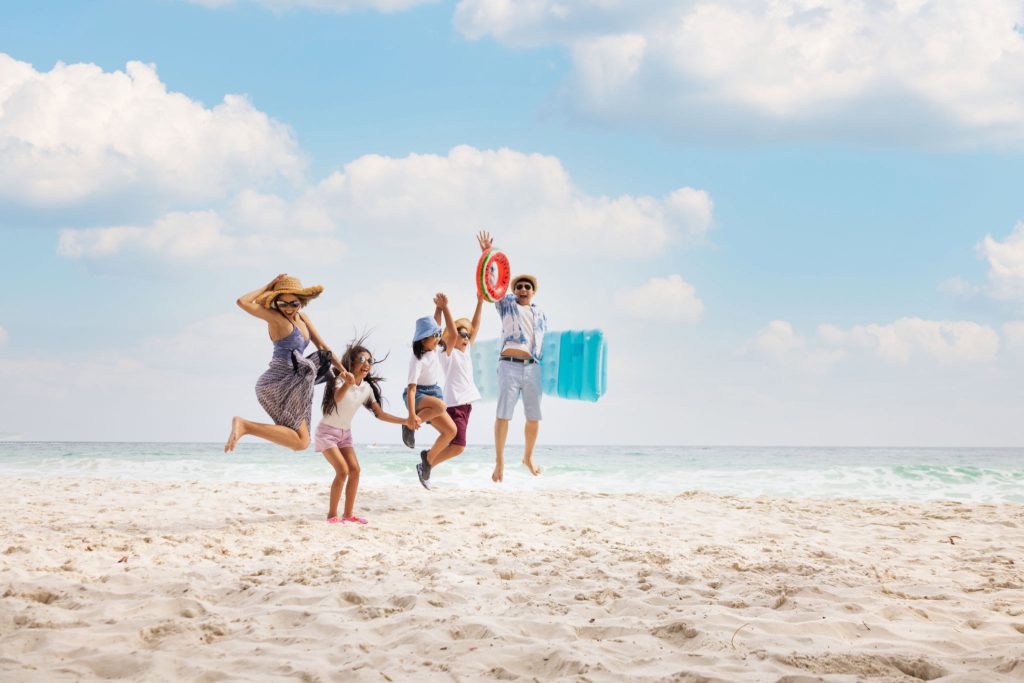 About us
Plan Your Tour with Ishull DMC
ISHULL DMC Private Limited, founded in year 2018, has grown to provide bespoke client focused travel experiences in 4 destinations across Asia, including: Maldives, Bali, Sri Lanka and Seychelles; connecting travelers with the inherent qualities of each destination through a series of unrivaled encounters
CHOOSE YOUR PLACE
Popular Destinations
Ishull DMC
ADVENTURE & ACTIVITY
What they say
What Our Customers Say About Us
Thank you so much for being proactive (awesome memory, by the way). Maybe it seems like no big deal to you but this is amazing customer service and is greatly appreciated.
We had a GREAT and MEANINGFUL time on our journey and it was a highlight to meet you. You are very concerned and you take all things seriously.
Thank you once again for your help and kindness. I'm glad we have YOU working with us.